Hi eveyone, May payments are $132 for full shares this month. Thanks!
Here is what is in the box this week
Fava beans
Mexican squash
handful of strawberries
handful of loquats
bag of salad mix with 3 types of lettuce, spinach, arugula and chard.
gold nugget tangerines
green beans
large bunch of chard
tangelos
young sweet carrots
bok choy
fuerte avocados
lemons
bunch of lavender and mint "spearmint I think"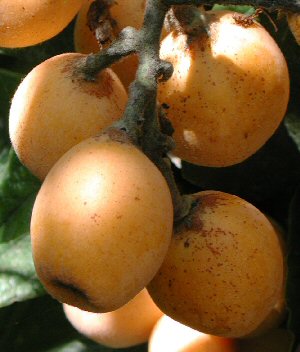 The strawberries are the first of the season. They are still a little tart but definitely worth eating. As the weather warms up, the strawberries will get sweeter and sweeter.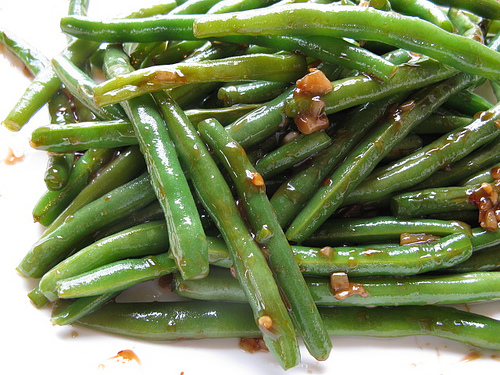 Chinese style Green Bean Recipe
Here is a cool thing to do with your
bok choy and tangerines
And your avocado for that matter
Lavender Mint Tea
1 teaspoon fresh lavender flowers or 1/2 teaspoon dried lavender flowers
1 1/2 to 2 tablespoons fresh mint leaves or 2 teaspoons dried mint
1 cup boiling water
In a teapot, combine the lavender flowers and mint. Pour boiling water over the mixture; steep 5 minutes.
Yield: 1 cup